Decoding RBI's new KYC norms
Improve customer experience and accelerate customer acquisition with video KYC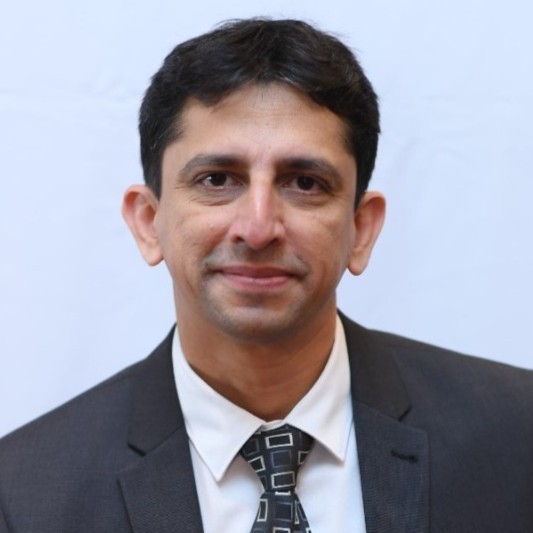 Guest Speaker
Aejaz Saiyed
RBI's latest KYC norms are designed to unleash the power of digitisation in the BFSI sector. But how does one apply these norms to rapidly expand markets, products, and customer types?
Our speakers will share insights from practical applications of these norms and inform you on:
The webinar will include an interactive Q&A session with the speakers.
Register below to get your access to session material