EPFO Employee Verification
IDfy's EPFO Employee verification API is a non-intrusive and faster check to verify if an employee has worked in an organization during the claimed period of time.
The API allows you to ensure that:
You only employ individuals who are non-fraudulent and have made legitimate claims to working with their previous employers
You only partner with legitimate individuals who have/are related to a different / claimed employer currently or in the past
Prevent human errors
Automated form-filling eliminates errors caused by manual entry of data.
Minimise costs
Reduce back-end operations costs of manual entry and error-fixing.
Onboard faster
Real-time data extraction leads to instant onboarding and service.

Unlocking value for global leaders
Provide the name of the employee, establishment code, month and year of claim as input, and you'll receive multiple data points that help you mitigate risk.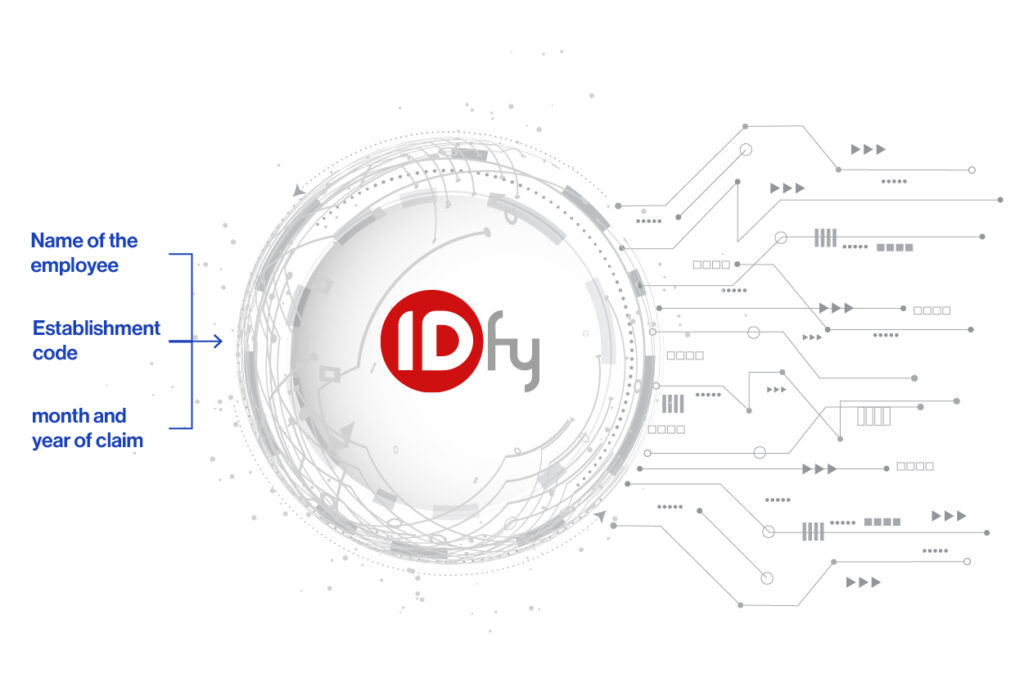 Establishment status

Number of employees

Employee status
Unlocking value for global leaders
99.97% Accurate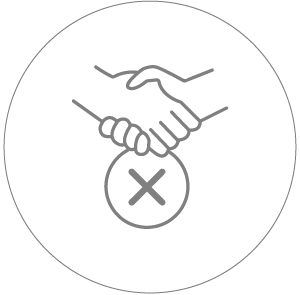 Easy integration
Instant results
99.9% uptime
A one-time, trouble-free integration
Our industry-leading API easily gets integrated with your existing workflows and processes.
"The checks and verifications built in IDfy's platform help us identify and prevent fraud at source to a large extent."
Kirti Patil
CTO , Kotak Life Insurance
"We are happy to partner with IDfy at a time when we are re-imagining the future of the industry."
Arvind Ronta
Product Head, Visa
"IDfy's solution is a unique set of products and services solving the ubiquitous problem of identity and employment fraud."
Aman Gour
Co Founder, TurboHire
Ready to get your API access?
Registered Office 
4-F Rushabh Chamber, Off Makwana Road, Marol Naka, Andheri East, Mumbai, 400 059