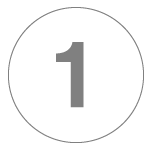 Proof of establishment

For e-commerce or aggregator companies to confidently onboard MSME merchants or entities on their platform, the GST API helps by instantly verifying Udyog Aadhaar Certificate.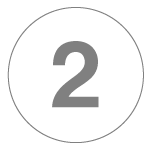 Merchant lending

While lending loans to MSME merchants / entities, lending organizations need to verify these merchants' / entities' GST details in order to complete the onboarding process. IDfy's verification API makes the process faster & smoother's.