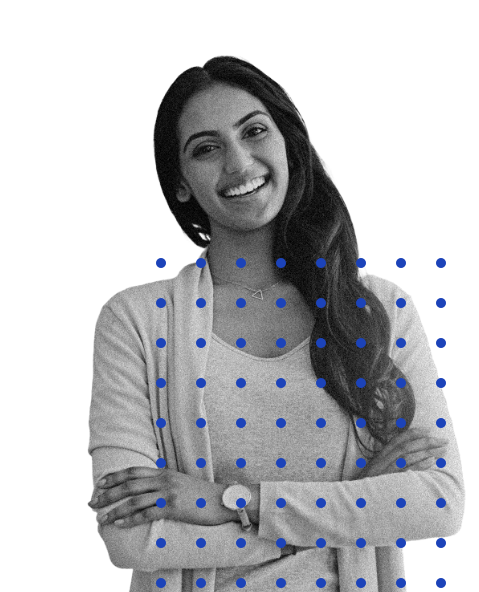 by
verifying
their
credentials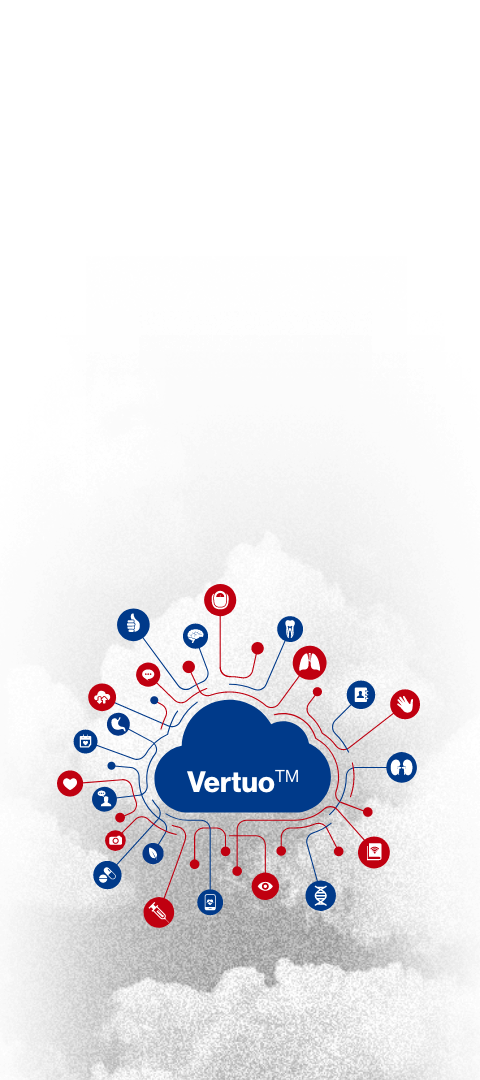 through
A.I. and
human
intelligence
so you
can build
reliable
teams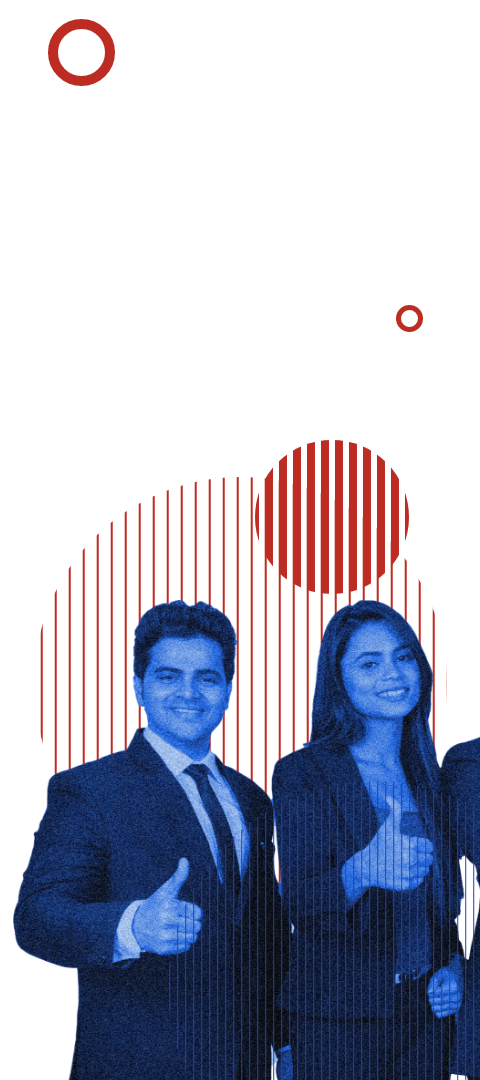 Background Verification
Our Tech-driven processes run by verification professionals deliver a smooth background verification service in industry's fastest turnaround times.
We provide comprehensive Education, Employment, Address, Court Records, and Police Record checks with multiple quality checks for verifiable and authentic results.
Capture
Collection of Documents
Video Journey

Self-serve and
Agent-assisted
Digital Journey

Web or
Mobile app

Authenticate
Instant Authentication

Verify
Comprehensive Verifications
Education checks
Employment checks
Address checks
Court and Police records
Fraud database checks
Realtime ID checks

Aggregated Dashboard
Cumulative Data
Realtime status updates
Data-based insights
IDfy's solution is a unique set of products and services solving the ubiquitous problem of identity and employment fraud.
Aman Gour
Co-founder
TurboHire
Select
Customers




Our
Partners



Further
Reading