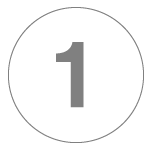 Account opening journeys


Opening an account with any mutual fund house requires documents to be signed at the end of the process. Use IDfy's eSign to improve your funnel conversions by reducing friction in the process.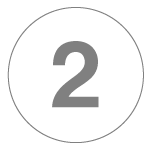 Employee onboarding and hiring

Allow your new hires to eSign their offer letters, gratuity forms, and any other document, by using IDfy's eSign API to provide them a seamless onboarding experience, thereby creating a great first impression.