C

are


C

ollaboration


C

ustomer Focus
A Day in
the Life of IDfy
"IDfy has taught me one important lesson. Our greatest glory is not in never falling, but in rising every time we fall."

Rakesh is one of first few people to join IDfy. He handles deliveries for IDfy's largest client.

"The realisation that each day we are impacting so many lives in a positive way, gives immense meaning to what I do."

Rushda is responsible for all client deliveries at IDfy.

"Dynamic work environment, passionate people, freedom of expression, unconditional love. IDfy is like a home to me."

Namrata handles key clients in Employee Verifications.

"At IDfy I've understood what it means to take ownership. It's a culture that always propels you to do better."

Hrishikesh is one of our brightest technology wizards.

"I have enjoyed working closely with senior people on interesting projects and seeing how my work impacts the Big Picture."

Siva joined IDfy in 2018 from IIT Bombay and is part of the Strategy team.

"The opportunity to learn, execute, and grow is infinite. IDfy is the best place I've worked in and ever will."

Rahul joined as an Associate in 2016 and now leads a team of 30 people.

"I love the freedom to express, infinite growth potential, and fun at work."

Vanita is a proud member of IDfy's Sakinaka Club

"Simply the zaakas place to work. I have so much fun here despite all the pressure."

Sonali works in Accounts and handles collections

"The friendly work culture despite the focus on quality and timelines is unique. I feel I truly belong here."

Jignesh works in operations and runs the Football Club

"While my passion is to work in non-profit, I find myself working at IDfy with the same zeal and enthusiasm."

Anupama handles Project Management for IDfy's Video platform implementations

"IDfy to me is wonderfully chaotic and provides me with the perfect blend of exposure, learning, stress, and great memories."

Rebecca joined in 2020 from St. Xavier's College. She's a rockstar salesperson.

"IDfy pushes me to be the best version of myself everyday."

Priyanka is part of IDfy's tech team. She has been with the company since 2015.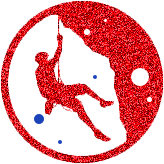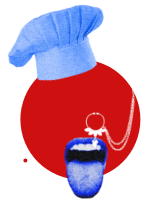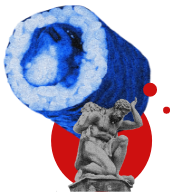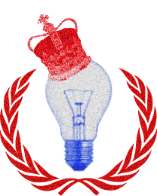 It is ok to
fail as long


as we learn to

not




repeat

it.
It is ok to
fail as long

as we learn to not
repeat it