IDfy's Name Compare API ensures that the documents provided to you belong to the individuals you expect them to. Automate workflows by eliminating the need to manually eyeball and compare names across multiple documents and forms.
IDfy's face compare API takes two names as inputs and returns a match score to help you take decisions faster.
Pair it with IDfy's OCR APIs to completely automate your workflows and get your onboarding process right first time!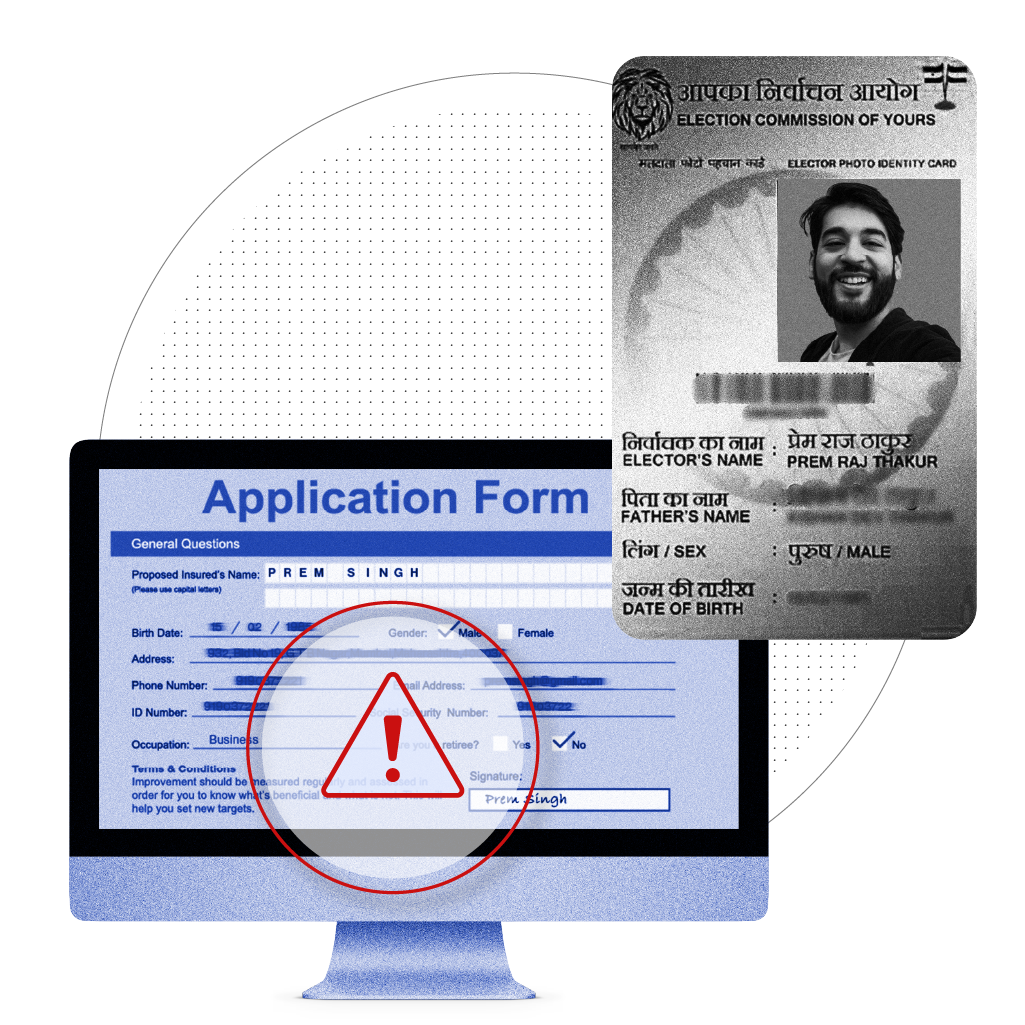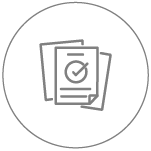 Automate workflows
Completely remove the need to manually reconcile data between multiple documents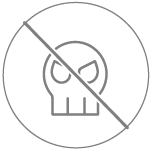 Tackle fraud at source
Eliminate fraudulent individuals during the onboarding process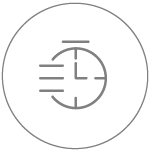 Onboard faster
Comparing names manually is cumbersome. Allow a smart algorithm to do it for you!

Unlocking value for global leaders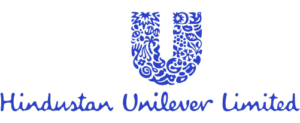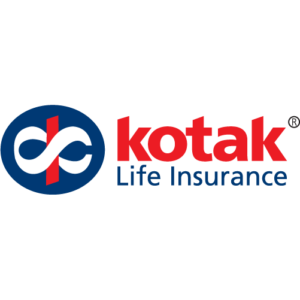 Provide two names as input, and we'll provide you with a match score.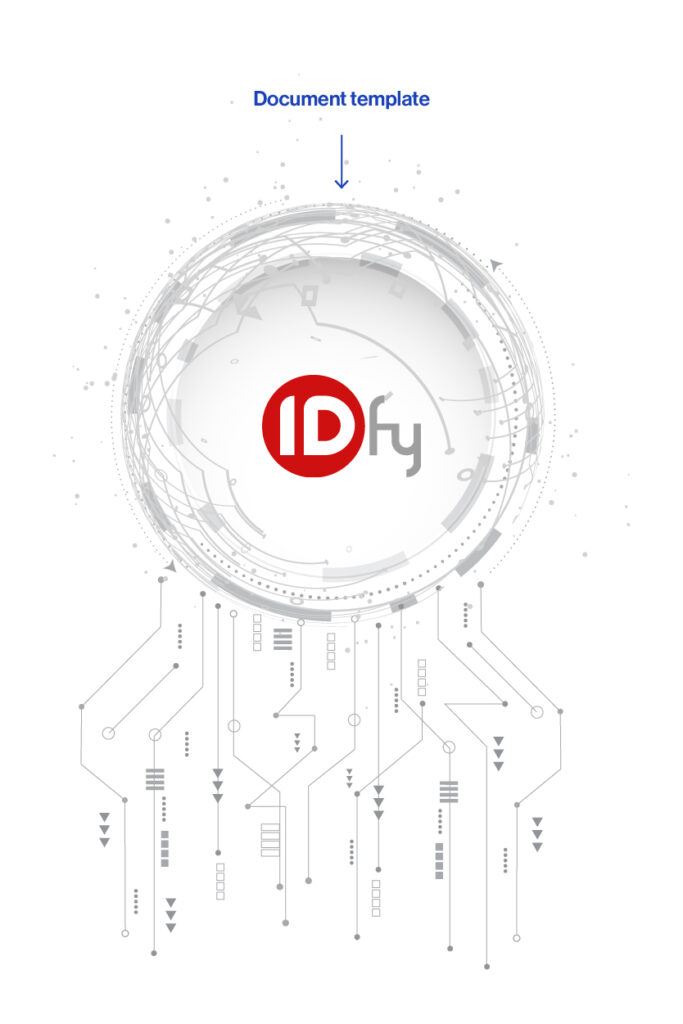 Match score between 1 to 5
Unlocking value for global leaders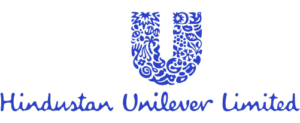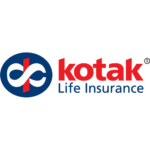 Simple
Verification only requires two inputs - the names to be compared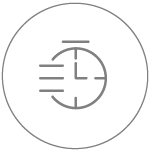 Instant
TAT of the API is very low, enabling real time authentication
Quick integration
API structure is straightforward, enabling super quick integrations
A one-time, trouble-free integration
Our industry-leading API easily gets integrated with your existing workflows and processes.
"The checks and verifications built in IDfy's platform help us identify and prevent fraud at source to a large extent."
Kirti Patil
CTO , Kotak Life Insurance
"We are happy to partner with IDfy at a time when we are re-imagining the future of the industry."
Arvind Ronta
Product Head, Visa
"IDfy's solution is a unique set of products and services solving the ubiquitous problem of identity and employment fraud."
Aman Gour
Co Founder, TurboHire
Ready to get your API access?
Registered Office 
4-F Rushabh Chamber, Off Makwana Road, Marol Naka, Andheri East, Mumbai, 400 059