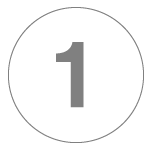 Identity/ address proof of individual

A passport can be used across the country as identity and address proofs. Wow your customers by auto-filling address and other identity details in their onboarding forms. The use cases can span across bank account opening, lending journeys, gaming journeys, blue collar/ white collar/ grey collar employee onboarding, insurance journeys, etc.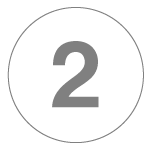 Student lending


In order for lending companies to confidently lend to students going abroad for international studies, it's important to be certain of the genuineness of the student before handing out the loan. The passport OCR API helps lenders automate processes with speed and confidence.