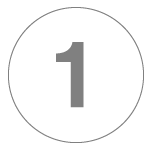 Identity/ address proof of individuals

A driving license is used across the country as an identity and address proof. Wow your customers by auto-filling address and other identity details in their onboarding forms. The use cases can span across bank account opening, lending journeys, gaming journeys, blue collar/ white collar/ grey collar employee onboarding, insurance journeys, etc.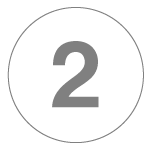 Delivery executive onboarding


While onboarding delivery executives for your business, you will be required to validate that they have genuine driving licenses, and are authorized to drive in Philippines. Use IDfy's DL OCR API to quickly digitize their licenses to see if they have a legitimate driving license.