Meet Shezad Sharif – a telecom entrepreneur from Delhi who now lives on the Himalayas.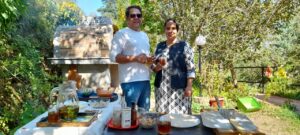 In 2016, he and his wife Parul left their busy corporate lives in New Delhi and moved to their cottage in the middle of apple orchards in a small village called Kotgarh. Shezad, the handyman that he is, started building the place up to be able to host family, friends and friends of friends. While Parul continued working as an HR manager at an IT major long before WFH became a fad.
They listed 'Apple Tree Cottage' on AirBnB. Verified as hosts by IDfy.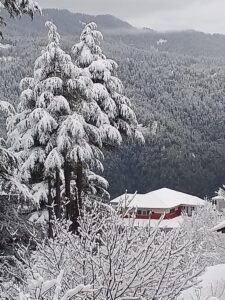 The Five Star rating on Trip Advisor shows that it didn't take long for the beautiful cottage to become a favourite amongst people looking for a getaway from city life. The Sharifs – known amongst friends for their Christmas parties – are the best hosts one could ask for.
Today, they run a vocational training school in the village while sharing their beautiful space with people searching for tranquility in the midst of the hustle and bustle of modern lifestyles.