As Identity proof of individuals

When using a verified passport as a proof of identity for bank account opening, lending journeys, real money gaming, blue-collar/ white-collar/ grey-collar employee onboarding, insurance journeys, and many more.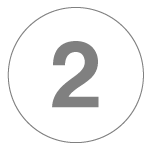 Student onboarding

While lending a loan to a student for international studies, banks/organizations need to be sure of his/her genuineness. For the same, a verified passport is seen as a necessary document.