UIDAI mandates you to mask the first 8 digits of every Aadhaar card that you store.
Ensure that you stay compliant with UIDAI norms by using IDfy's Aadhaar Masking API.
Mask both, the first 8 digits of the Aadhaar number, as well as the QR on the Aadhaar to ensure that UIDAI doesn't come knocking at your door!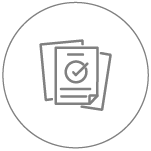 Stay compliant to UIDAI
UIDAI levies heavy penalties to those not complying with their norms.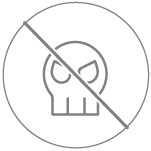 Ensure complete security
You'd never have to worry about any operations teams being able to view Aadhaar numbers.
Provide an image of the Aadhaar card to be masked and we'll do the rest for you.

The masked Aadhaar image

Unlocking value for global leaders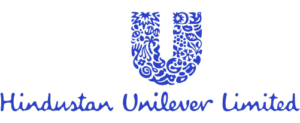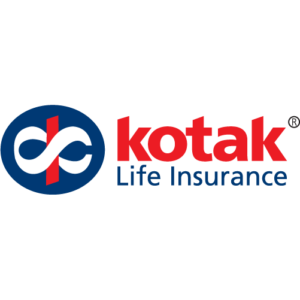 A one-time, trouble-free integration
Our industry-leading API easily gets integrated with your existing workflows and processes.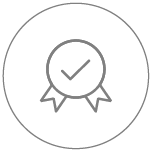 Reliable
IDfy's document detection models are highly accurate and work on all Aadhaar formats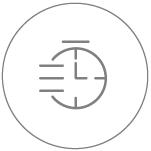 Instant
TAT of the API is very low, enabling real time digitization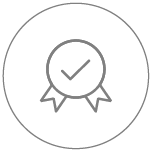 Quick integration
IDfy's API structure is straightforward, enabling super quick integrations
Frequently Asked Questions
"The checks and verifications built in IDfy's platform help us identify and prevent fraud at source to a large extent."
Kirti Patil
CTO , Kotak Life Insurance
"We are happy to partner with IDfy at a time when we are re-imagining the future of the industry."
Arvind Ronta
Product Head, Visa
"IDfy's solution is a unique set of products and services solving the ubiquitous problem of identity and employment fraud."
Aman Gour
Co Founder, TurboHire
Ready to get your API access?
Registered Office 
4-F Rushabh Chamber, Off Makwana Road, Marol Naka, Andheri East, Mumbai, 400 059