Eliminate fraudulent onboarding at source by ensuring that the PAN image provided to you is not a tampered card. 
IDfy's PAN tampering API allows you to be confident that the PAN card supplied to you hasn't been built using a fake PAN generator app, doesn't have a passport photo pasted on it, and has all the expected color schemes that a standard PAN is expected to have.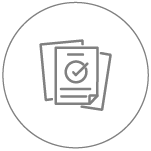 Doc collection - right first time
Ensure your customers never have to re-upload documents by getting it right the first time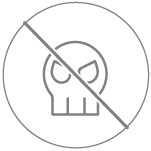 Tackle fraud at source
Ensure that customers who attempt to defraud your system are caught instantly

Unlocking value for global leaders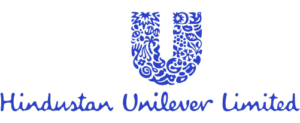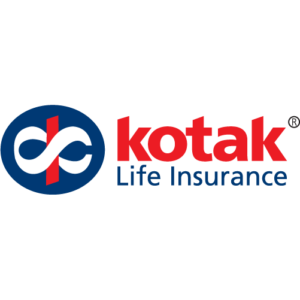 Provide an image of a PAN card as input, and we'll analyse the following data points.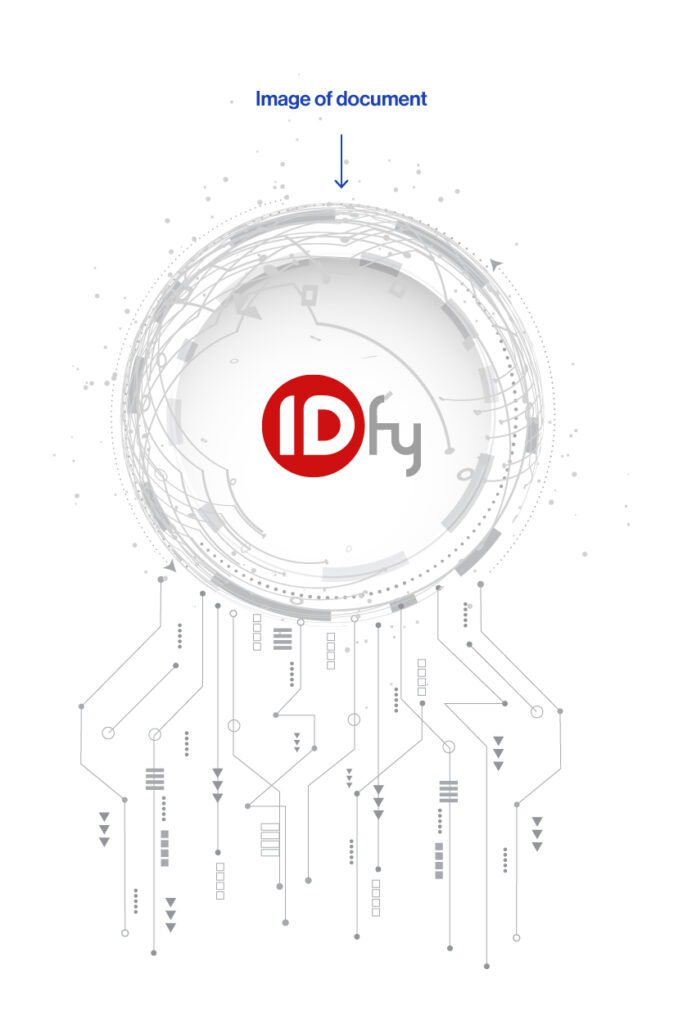 Has it been made with a fake PAN generator app?

Is the PAN overall tampered?

Is there a photo pasted on the PAN card?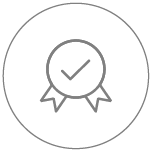 Reliable
IDfy's document detection models are extremely accurate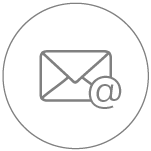 Simple
Verification only requires two inputs - the PAN card image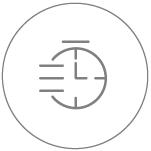 Instant
TAT of the API is very low, enabling real time verification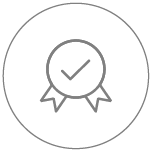 Quick integration
API structure is straightforward, enabling super quick integrations
A one-time, trouble-free integration
Our industry-leading API easily gets integrated with your existing workflows and processes.
"The checks and verifications built in IDfy's platform help us identify and prevent fraud at source to a large extent."
Kirti Patil
CTO , Kotak Life Insurance
"We are happy to partner with IDfy at a time when we are re-imagining the future of the industry."
Arvind Ronta
Product Head, Visa
"IDfy's solution is a unique set of products and services solving the ubiquitous problem of identity and employment fraud."
Aman Gour
Co Founder, TurboHire
Ready to get your API access?
Registered Office 
4-F Rushabh Chamber, Off Makwana Road, Marol Naka, Andheri East, Mumbai, 400 059