Welcome to the 3rd edition of IDfy's KYC & Fraud Mitigation Newsletter.
Today I'd like to talk to you about a consumer durables loan fraud that I came across.
A few months ago I wrote an
article
on how data breaches have made it easier for fraudsters to obtain genuine customer data. That's where this begins too.
A chain of fraudsters purchased PII (personally identifying information) of a few victims off the dark web and then managed to gain access to their credit information from credit agencies. They would use this to avail credit for consumer durables at retail stores and later sell them to earn profits.
They used fraudulent driver's licenses which included their own photos but PII of unknowing victims. They were also armed with false utility bills and other pertinent information from the victims' credit reports that would enable them to answer security questions on the credit check to qualify for large lines of credit at retail stores.
The
conspiracy
 caused losses to the tune of $500,000 before it was busted. While there might be nothing novel about such fraud, there's one thing that caught my eye.
The need to tell a tampered document apart from a genuine one. Especially when the existing facial recognition technology can be circumvented with enough sophistication, as seen.
That's precisely why we're building a tampering detection solution. To help you be a step ahead, no matter the level of sophistication used by fraudsters.
While still in the beta version, we'd love to have your feedback on the same. So feel free to drop me a note if you'd like to test it out.
With this, let's dive into what we have in store for you this month.
__________________________________________________________________________________
McKinsey's KYC Benchmark Survey
McKinsey recently conducted its KYC Benchmark Survey of 12 top global banks. It talks about how KYC programs should be more than just regulatory "check the box" processes.
About how it can help banks tap deep customer intelligence and insights to improve risk management, customer experience, and their ability to reduce costs and boost revenues.
It has outlined five actions that you need to build next-generation KYC capabilities.
Check it out
___________________________________________________________________________________
He said/She said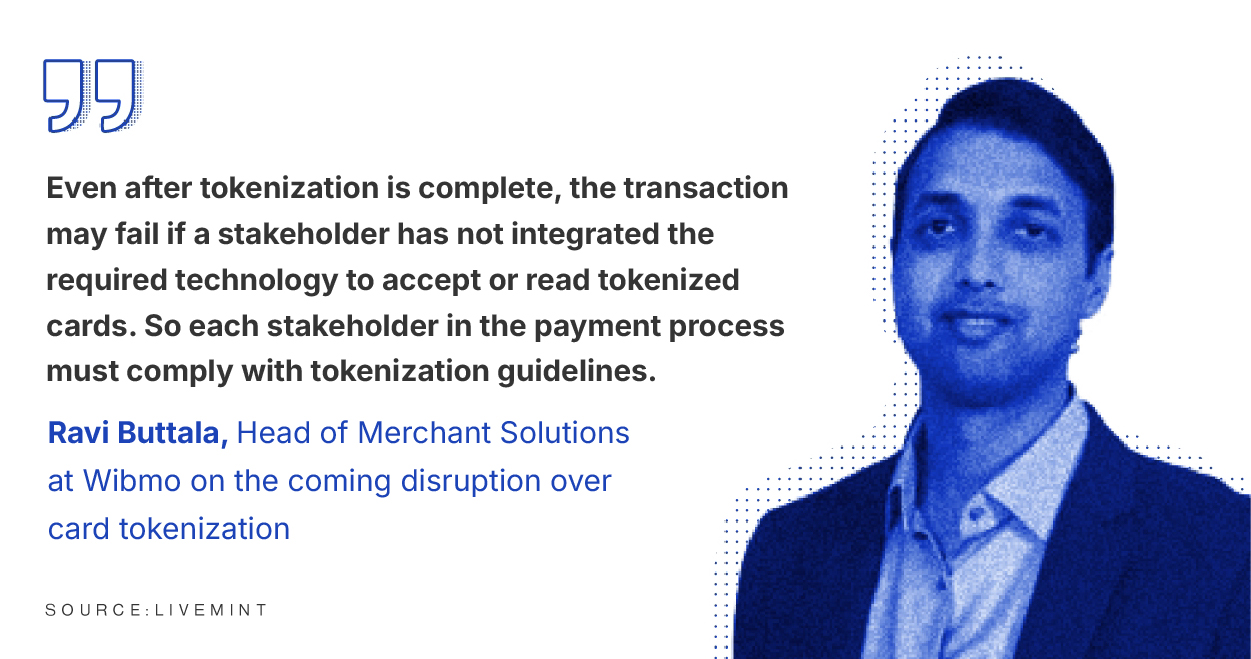 We're all aware of the chaos that RBI's new regulation on auto-debit transactions brought. Another upcoming framework, Card Tokenization, could prove to be equally disruptive, as Mr. Buttala points out. If you're yet to catch up with how it will change the way you transact online using cards, here's something to get you started. Read all about it
____________________________________________________________________________________
Your monthly roundup at IDfy
Business Activity Checks
On the API front, October was dedicated towards expanding our suite of business activity checks. Please feel free to drop me a note if you would like to know more about any of these.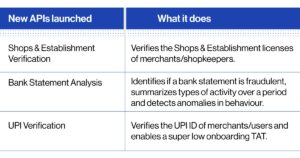 Auto-fill from Document OCR
Why have your customers enter details when you can do their work for them? This feature auto-fills user details by extracting them from documents captured earlier in the journey.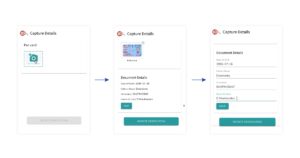 Coloured Indicator for Match Scores
We've made the user experience of video KYC agents easier and more intuitive. We added colored indicators against match scores on live calls.
You can now define thresholds and approve profiles without needing to scrutinize each score individually.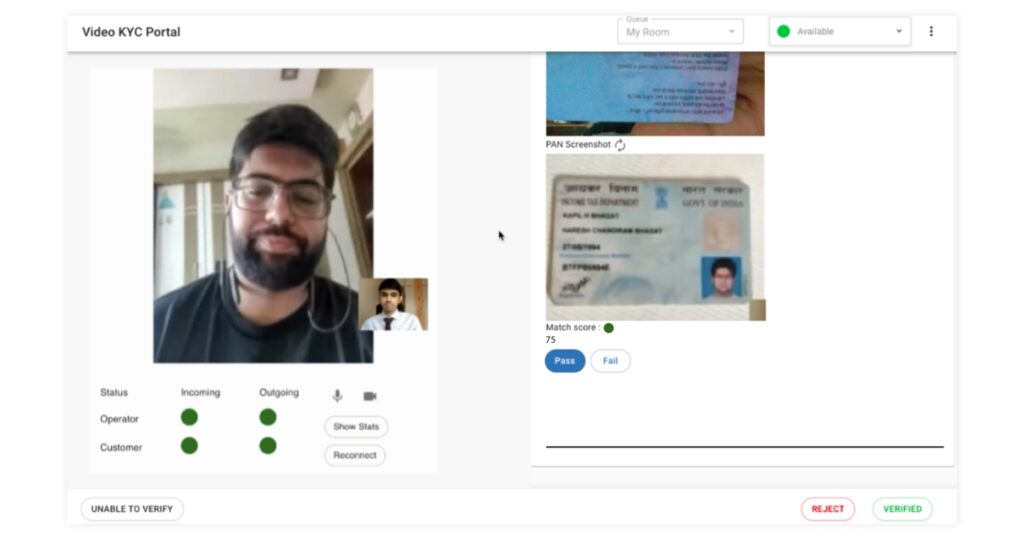 Let us know if you'd like to know more about this.
__________________________________________________________________________________
On a lighter note
COVID – keeping people honest since 2019…
We help companies like yours prevent fraud and engage with the genuine in a frictionless manner.
Do get in touch with us at shivani@idfy.com if this is something we can help you with.