The Employee State Insurance Corporation (ESIC) scheme provides members financial protection in case of an untimely health-related eventuality. The scheme offers medical benefits, disability benefits, maternity benefits, unemployment allowance, etc
The ESIC Verify API helps to verify whether or not the employers & employees are registered in the ESIC scheme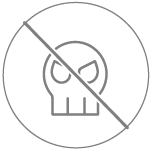 Tackle fraud at source
Identify if a customer's uploaded bank statement is fraudulent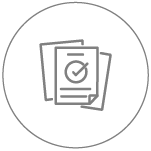 Summarize past activity
Identify the type of activities that have taken place over a period of time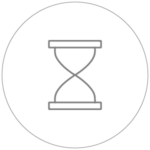 Tech-driven detection
Detect any anomalies using advanced ML models trained for supreme activity detection

Unlocking value for global leaders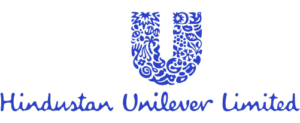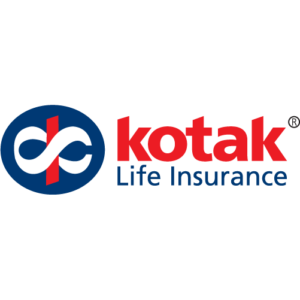 Provide Employer code, district, state as input, and you'll receive multiple data points that help you mitigate onboarding risk.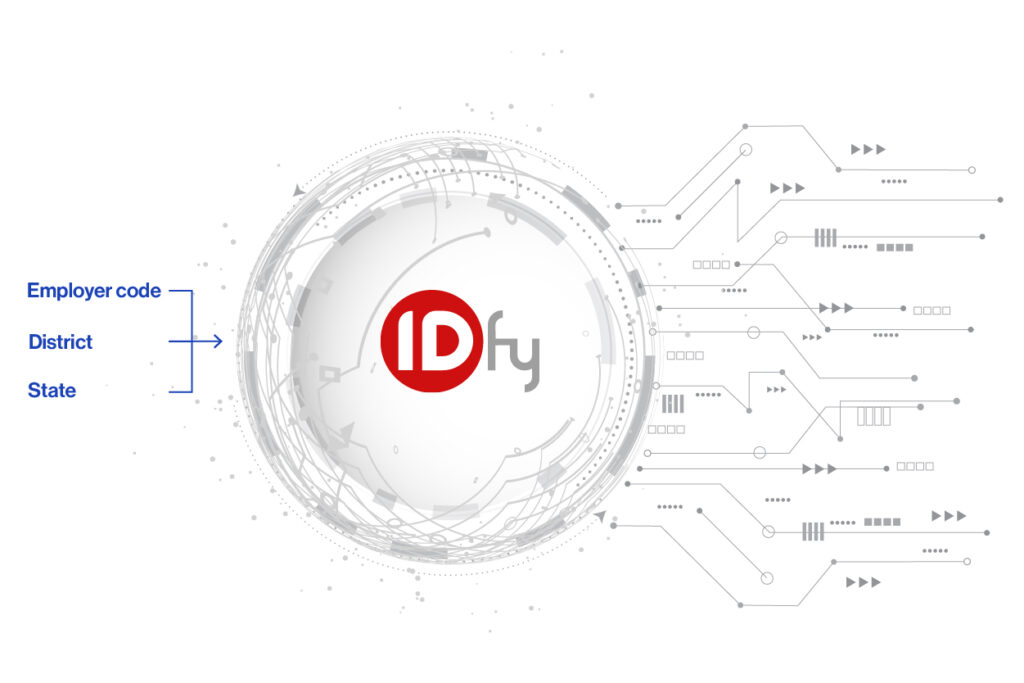 Employee related details

Employer status
Unlocking value for global leaders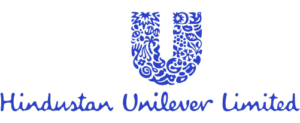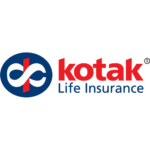 99.97% Accurate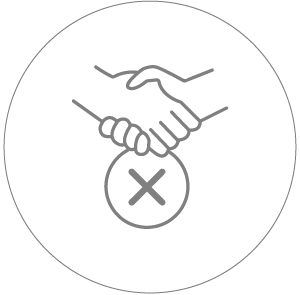 Easy integration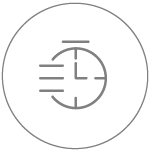 Instant results
99.9% uptime
A one-time, trouble-free integration
Our industry-leading API easily gets integrated with your existing workflows and processes.
"The checks and verifications built in IDfy's platform help us identify and prevent fraud at source to a large extent."
Kirti Patil
CTO , Kotak Life Insurance
"We are happy to partner with IDfy at a time when we are re-imagining the future of the industry."
Arvind Ronta
Product Head, Visa
"IDfy's solution is a unique set of products and services solving the ubiquitous problem of identity and employment fraud."
Aman Gour
Co Founder, TurboHire
Ready to get your API access?
Registered Office 
4-F Rushabh Chamber, Off Makwana Road, Marol Naka, Andheri East, Mumbai, 400 059